Natasha Club Reviews



| | |
| --- | --- |
| Editor's Overall Rating: | |
| Average User Rating: | |





« Back to all the Natasha Club User Reviews
05 August 2021
Reviewer: Stupidamerican from Boston
8 of 13 people found this review helpful
| | |
| --- | --- |
| Chances of getting a date: | |
| Features: | |
| Quality / Size of Members' Photos: | |
| Help Files / Technical Support: | |
| Ease of Use / Navigation: | |
| Ease of joining / registration: | |
| Value for Money: | |
| Overall Star Rating: | |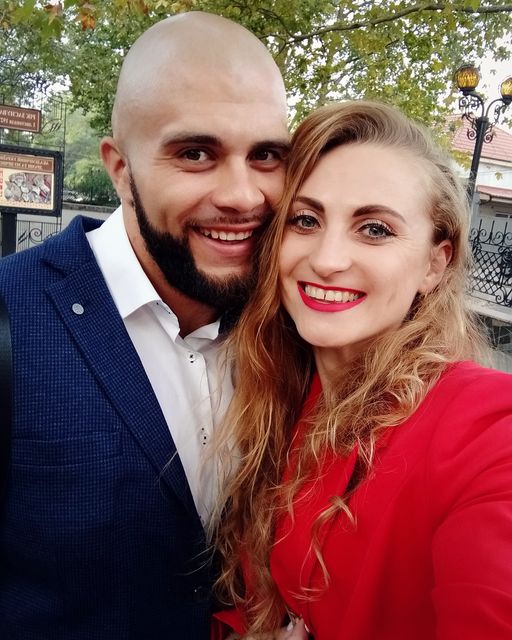 I can't believe anyone would think this site is anywhere near legit. I found id#1001739440 at the site. She has a boyfriend/fiancee. Their photos are on facebook. And she has made her vk profile private. I don't think the boyfriend knows about her side gig. I wish there was a way to contact him, but he doesn't appear on social media. Which is odd, since he is a bodybuilder.
Anyway gentlemen, if you want to find love, stop using sites that pay women to talk to you. Because they are not talking to you because they want to meet you. They talk to you because they get paid to.
So use your head, use some free sites. . .mamba.ru is a great place to meet women. You might run into fake profiles/scammers, but at least you won't be out thousands of dollars while the site lies to you.

In summary, I would not recommend Natasha Club to a friend.
Was this review helpful? Yes or No
« Back to all the Natasha Club User Reviews
Comments on this Review
comments powered by
» Click here to visit NatashaClub.com
or
« Back to the rest of our Mail Order Brides Websites Reviews