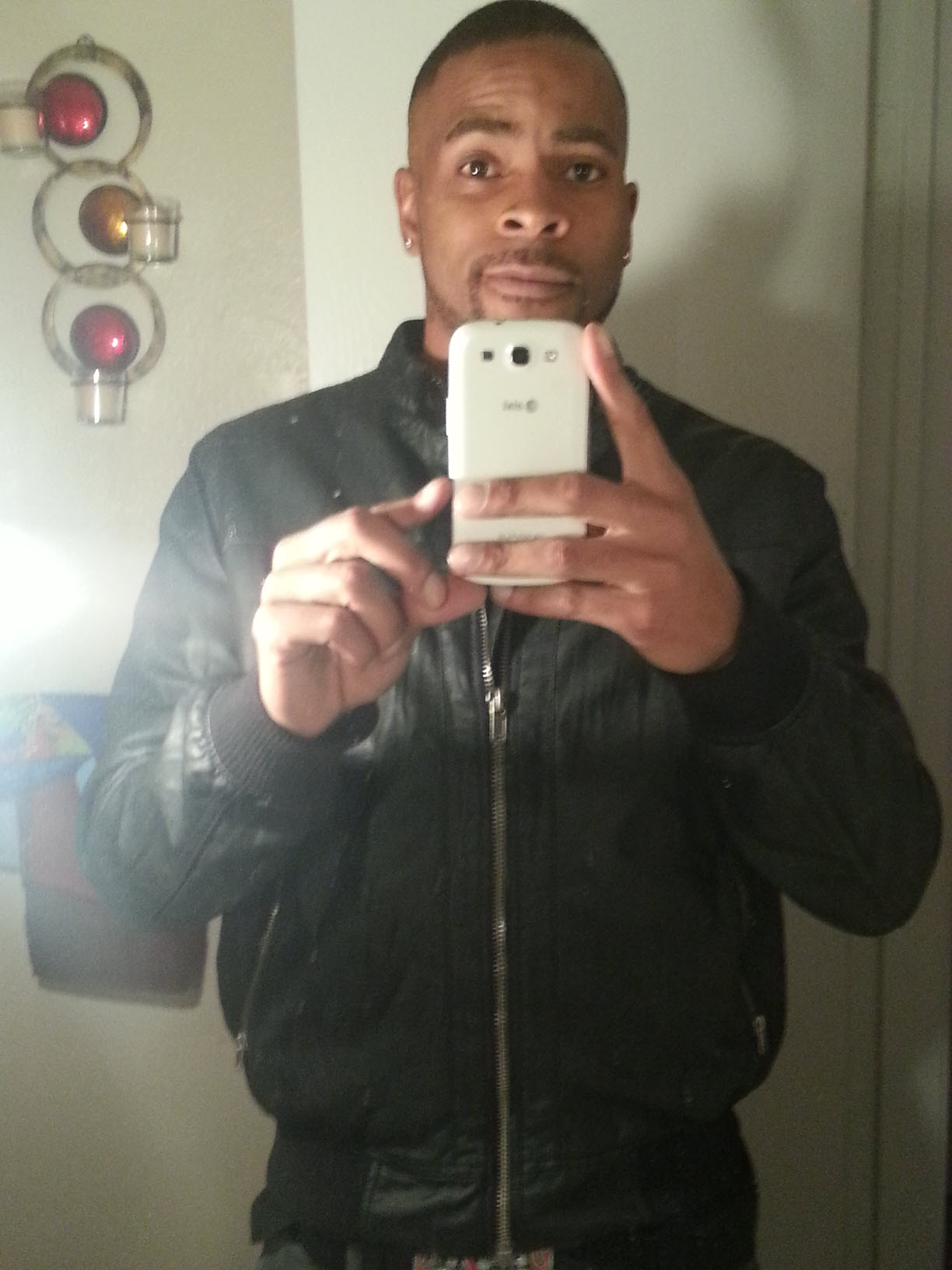 So, I will tell the whole story
Black Adopted Male here in early 30's now, never been married 1 out of wedlock Child, Business Owner
I saw this on Oprah's New network maybe about 2 years ago but always was timid to try
I opened my Account with Blossoms Apprx 10/15 /14... SO VERY RECENTLY.
I am a good looking male, just very shy around women.
Right away within minutes I received Dozens of Emails, and IM's from ladies.
I will admit it was very Overwhelming as the avg Male adult does not get that attention here in America.
I kept my goal in mind... MARRIAGE... NOT TO BE A PLAYER...
I settled for the 2nd maybe the 3rd woman that approached me.
21, Pretty, from Cebu City area.
We hit it off right away.
Im praying to God THANK YOU SO MUCH.
We talked to each other So much my Phone bill increases to a Pretty + $600
We quickly develop the I Love You's
She would SING TO ME on the phone in her language
Talk about Marriage, Children, Her getting to America...
I mean... She really made a Brotha feel something no one has ever even ATTEMPTED with me : (
Hey man... I'd do ANYTHING for Her... It's REAL LOVE... Or so I...
(Read the full review)